As most of you probably already know, this past October I was diagnosed with Stage 1 breast cancer. Stage 1 doesn't sound too scary but, Stage 1 is still cancer. Stage 1 still means, surgery, chemotherapy, radiation and a plethora of prescription medications. Stage 1 still means many, many weeks of treatment and healing. Stage 1 means extra bi-annual exams and tests.
Fast forward. In April, I was done with all my treatment and on the road to recovery. My hair was growing back, my skin was looking better, my toenails and fingernails were less brittle and . . . well, weird is the only way to describe how they were, and I was feeling pretty dang good. Until last month. In June I hit a wall I wasn't anticipating. I hit the you-still-are-not-healed wall. Stupid wall.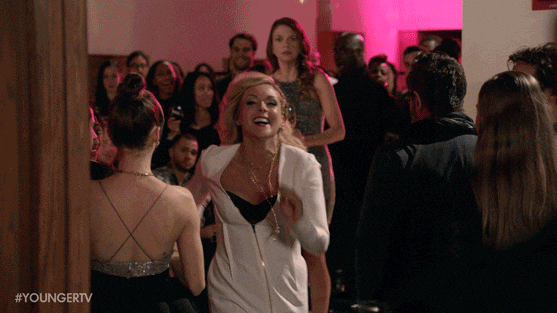 Nobody told me about this wall. It seems I am not fully recovered after all. Nearly a month after treatment, I developed neuropathy and instead of getting better, it got worse. I talked to my oncologist and was told that that is not uncommon. Nerve damage happens quite frequently with chemotherapy patients. Say what? And how long exactly is this going to last? Apparently, "it varies from patient to patient." Great. Some reports I've read say it might not ever go away. I'm choosing to be optimistic on this one.
And at the end of last week, I contracted some kind of cold/flu bug. I managed to get through 20 weeks of chemotherapy and radiation without so much as a sniffle. Three months post-treatment I get a lousy bug that slams me to bed for 2 days. After seeing the doctor (and getting a shot of antibiotics in the booty) I was informed that it could take up to a year before my immune system is back to regular factory settings. A YEAR!!! Say what? Nobody told me about that.
Nerve damage and a poorly-functioning immune system is not what I was expecting. I figured once I stopped treatment my hair would grow back and I'd be a new and improved woman. Ha. The universe is laughing at my naivete.
This is definitely not what I signed up for.
How are you all fairing dear readers? Any summer colds? Any health surprises being thrown at you?
Word of the day: Theanthropic
Fun fact about me: I got my very first shot in the butt last Friday.
Original post my Jansen Schmidt, July 2018. Photos courtesy Google Images.