I don't know about you, but I rarely use my car horn. I mean, seriously, hardly ever. And usually when I do, I have to press around on the steering wheel a bit to get the exact spot for sound to come out. I just don't have an up-close and personal relationship with my car horn.
Oh, don't get me wrong, if I'm at a stop light that has turned green a couple of seconds ago and the person in front of me hasn't moved, I'll hit the horn just a smidge to let them know that they need to pay closer attention and others are waiting to go. Or, sometimes, when I really need to alert someone of impending danger, I blow that sucker for all it's worth. But, honestly, I usually don't even remember the horn is there. Unless I set off the alarm system somehow, then I can't shut that thing up soon enough.
Now where I live, people toot their horns all the time. I found it a bit disconcerting when I first moved here because I never knew if I was doing something wrong or perhaps offending someone. Turns out, people here use their car horns as a form of greeting. I know. Kind of weird. And yet, true.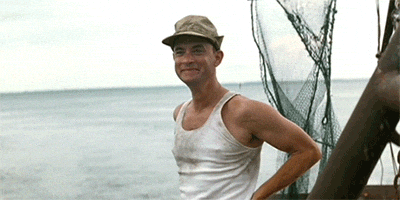 If you're driving down the street and you see someone you know, honk. If you're pulling out of your driveway and you see your neighbor in their yard, honk. If you're coming home and your children are playing in the driveway, honk. If you're cruising through a parking lot and someone approaches from the opposite direction, honk, just in case you might know that person coming at you. You drive by the corner market and there is a crowd congregating for some reason, honk because chances are someone'll wave or curse at you.
The horn blowing here is like a strange sort of morse code. Several short honks in a row, a long blast, two toots in rapid succession. I really don't know what it all means, but if I hear a horn I'm going to wave or get out of the way, possibly at the same time, because I really don't know what that driver is trying to tell me.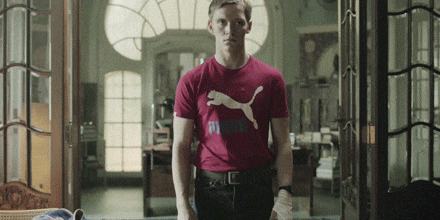 Be careful out there on the streets of Vicksburg folks. There's a whole lotta honking and tooting going on. It might be a message or perhaps just someone who really likes the sound of their horn. Whatever the case, you've been warned.
What about you readers, do you use your car horn? Is there proper etiquette for using one's horn?
Word of the day: hemiplegia
Fun fact about me: I used to have an "au-ooo-ga" horn on my Baja Bug. Now that was fun. I used that quite a bit.
Original post by Jansen Schmidt, October 2018. Photos courtesy Pexels.com.