Hello and happy Monday awesome followers! We're right on the cusp of another Halloween. While we didn't carve pumpkins this year, we did decorate the inn just a bit. Not too much, just a few things here and there.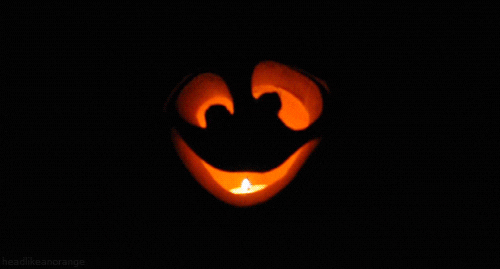 I know a lot of you host parties, dress up, fashion really cute costumes for your kiddos and walk about trick-or-treating. I'm not doing any of those things, but I am here to offer some tips for your Halloween party. Hey, I'm a giver.
Really, it's just one tip. Make a cute cake. Here's some ideas:
So, there you have it, my Halloween party tip for 2018. You're welcome.
Happy Halloween y'all!
Word of the day: Jingoism
Fun fact about me: It's not really a fun fact, just a fact – we never get any trick-or-treaters. But, I still buy candy. Just in case.
Original post by Jansen Schmidt, October 2018. Video courtesy YouTube (CHELSweets). Images courtesy Google Images.