In case you haven't figured it out already, I own an historic home. It was built in 1870, which means, it has stairs. It also means it has no elevator. Because, guess what? There were no elevators in 1870. The first electric elevator didn't come into existence until 1887. (That's your history lesson for the day.)
I'm not sure why the presence of stairs and the absence of elevators comes as a surprise to most of the guests here at The Baer House Inn, but more than half of the people who come to stay with us make some comment about how they are surprised, scared, worried, pissed off, you name it, about having to go up the stairs to get to their room. I always want to ask them, "Did you see the pictures of the house? Did you read the description of the room YOU booked?" Because, it's all there, in black and white, all over the internet.
Here's a picture of my staircase:
Frightening right? Anyway, we all know, people don't read so, of course, they wouldn't know that the room THEY booked is on the second floor. And, apparently, people don't put two and two together after they've gotten here to figure out that the guest rooms are on the second floor. This should be VERY obvious once people come inside and walk the entire length of the first floor without encountering any bedrooms. But hey, some people huh?
So, guests are obligated to take the stairs. And, if they want their luggage to be with them in the room overnight, said luggage must also go up the stairs. This poses problems for lots of people. This poses huge hurdles for others.
Now, there are several acceptable ways to carry luggage up the stairs. Here's one for example:
Or a more creative way: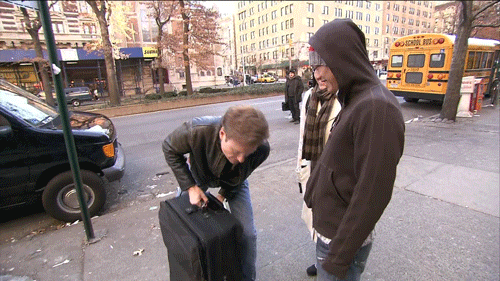 Some people have this problem: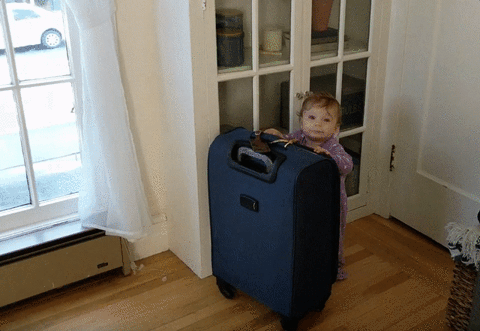 So they employ more interesting ways, like this 2-person approach:
Yes, I know that's an appliance and not a suitcase, but some of the suitcases that come into this place are as big as appliances so this picture is a pretty accurate description. And, yes, I have seen people use this odd method of carrying luggage upstairs. On more than one occasion. I have to clench my teeth together to keep from laughing because it looks so ridiculous.
Other people have this problem . . .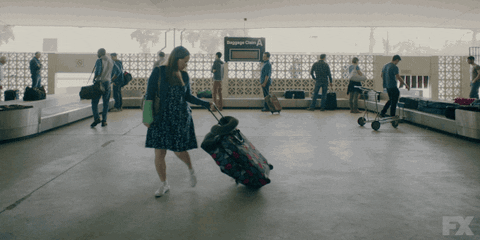 . . . which makes for some really awkward and noisy bumping and thunking along as they pull and tug that bag behind them, letting it bang against every 150-year-old step as they go up. It's really quite a sight to behold.
The amount of luggage some of these people haul in from their vehicles is insane. And most only stay 1 night! You'd think that if they're vacationing for 3 or 4 weeks they'd have one large bag that they could take a few things out of and put into a smaller more manageable bag to bring in to each place night after night as they moved around. Seems like that'd be easier, but what do I know? Maybe they enjoy breaking their backs wrestling with their oversized Behemoth suitcases.
I really should install cameras to capture some of this stuff. It's fascinating.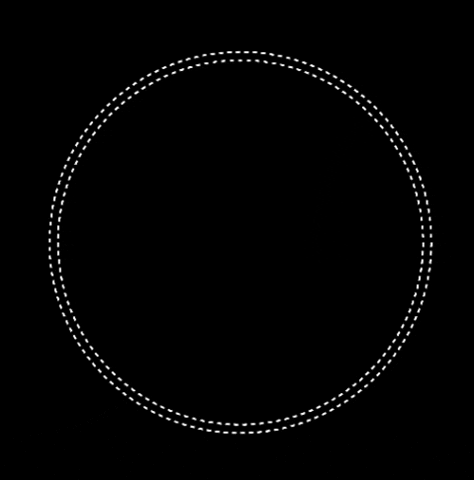 And of course, what goes up, must come down. One would think that this would be the best way:
But, that method is not always employed. No, the same people who bump and thunk all the way up, usually bump and thunk all the way down as well. (Ggggrrrr.)
Others use this method:
Because, let's not have to make one extra trip up those frightening stairs right?
And, surprisingly I have even seen this method on more than one occasion: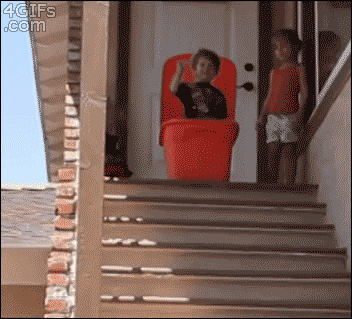 Aye yai yai!! It makes me shiver it does. I'll tell you, some days there is never a dull moment here at the Inn.
Tell me dear readers, what crazy things have you seen with regard to transporting luggage? Anything I should be on the look-out for here?
Word of the Day: Gjetost
Fun fact about me: I have learned that it's easier to travel with 2 smaller suitcases than 1 really large heavy one. But, if there's a per bag fee, then I'll take 1 large one because I'm cheap.
Original post by Jansen Schmidt, October 2019. Images by Patricia Rickrode, Pexels, Google Images, and giphy.com.
Stay connected with news about my books and other fun stuff by signing up for my newsletter: http://bit.ly/JansenSchmidtNewsletter
My newest release On Hallowed Ground is available at fine retailers everywhere: http://bit.ly/2KONmnf
On Common Ground is available at fine retailers everywhere: http://bit.ly/2BBu7bb