I hope you all had a fantastic Thanksgiving and you survived the travel and stress of the long holiday weekend. To me Thanksgiving is really just the start of 6 weeks of chaos that is known as the "holiday season." I don't know how others feel, but this time of year often causes me great angst. I'm always glad when January rolls around and things settle down a bit. Not that I don't love Christmas and all of the pageantry that accompanies it, but everything seems to be operating at hyper speed through the end of the year.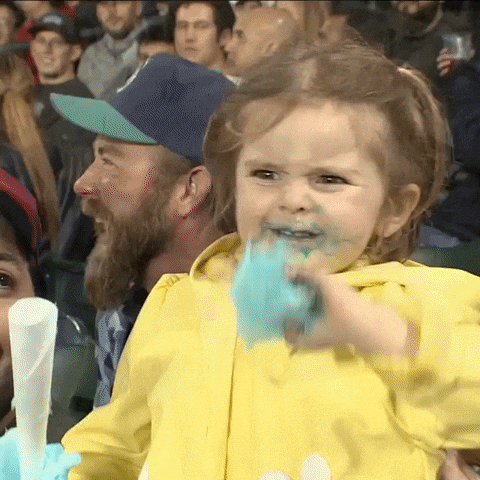 There are always so many things to do. Choosing the right tree and moving furniture around in the house to accommodate said tree. Hauling boxes of decorations from the basement. Trimming the tree, addressing cards, baking cookies, drinking cocoa, ice skating, making a snow man, building gingerbread houses, attending the tree lighting ceremony and parade – no wait – I seem to have gotten caught up in a Hallmark movie. How do all of those fictional characters have time to do all of that stuff anyway?
You know what I mean. It's a busy time of the year.
This past weekend at the inn was a mix of fast and slow with periods of calm and periods of mayhem. Nothing horrific happened, but sometimes I felt like I was in the middle of a cyclone. We had some really cool guests and a couple of odd ducks, which is pretty typical. But something wonderful happened! Sort of.
You see, Saturday morning one of the 10 guests staying here, decided that he, along with everyone else at the table, needed to toast me. Just when I delivered his glass of orange juice, he clinked it with his fork and announced that he was toasting the hostess with the mostess. I was a bit overwhelmed and flattered at the gesture. I would have been more enthusiastic about this momentous event, but right at the exact moment when everyone says "cheers!" – – – – – in walks our Diva guest.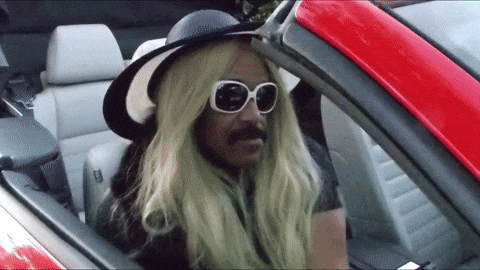 Seriously, at almost exactly at the same moment this wonderful man finished saying, "I want to offer a toast to our hostess . . . " in walks the lone guest who had yet to arrive for breakfast. It's as if she knew what was about to happen and waited in the hallway for that exact moment. She totally stole my thunder.
While the timing was a bit suspect, her entrance was something to behold. Her long blond hair was perfectly coiffed. Her make-up and bright red lipstick were immaculate. Earrings dangled from her delicate ear lobes. She looked like redneck royalty in her silk pajamas and foo-foo house slippers. She completed this look with gigantic dark glasses. The perfect finishing touch for any breakfast attire.
Say what!?!? For real? You betcha!
While I was bit choked up at the toast, I was completely speechless at Diva's arrival. And, in hindsight, that's probably a good thing. I really shouldn't have been surprised. When she arrived at check-in she looked like she was attending the Kentucky Derby, sans mint julep. She wore an oversized feathered hat, silky sheath dress, high heeled sandals, and the same ridiculously huge dark glasses.
So tell me dear readers, what cool or unique thing happened for you this Thanksgiving? Anything worth talking about? I love a feel-good story.
Because it's Cyber Monday, I've discounted the first book in my series (On Common Ground) to just $.99, so if you haven't picked up your copy yet, now's the time to do it! It's available across all e-book platforms or in paperbook. Click on the link at the very bottom of this post and you will have the option to choose your preferred reading method.
Word of the Day: Ocarinas
Fun fact about me:  I've returned to my hunter-gatherer roots and harvested almost 100 pounds of pecans from my trees so far this year.
Original post by Jansen Schmidt, December 2019. Images by Google Images and giphy.com.
Stay connected with news about my books and other fun stuff by signing up for my newsletter: http://bit.ly/JansenSchmidtNewsletter
My newest release On Hallowed Ground is available at fine retailers everywhere: http://bit.ly/2KONmnf
On Common Ground is available at fine retailers everywhere: http://bit.ly/2BBu7bb