I'm all messed up. Daylight Savings always affects me, no matter if we're springing forward or bouncing back. Losing sleep, gaining sleep, whatever, my body always feels like I've traveled across several time zones, slept 3 hours in each before moving on, sometimes forward, sometimes back. And it doesn't help that I just returned home 3 days ago from a different time zone. I spent almost 2 weeks one-hour ahead of my normal zone, returned to my regular zone, then sprang ahead for Daylight Savings. I'm all mixed up. I feel like I need sleep all the time.
I understand what the "powers that be" were attempting to do when they instituted this Daylight Savings program, but honestly, it's not working any more. We need to ditch it.
If you're not familiar with the history, here's how it all got started during WWI:
" . . . in an effort to conserve fuel needed to produce electric power, Germany and Austria took time by the forelock, and began saving daylight at 11:00 p.m. on April 30, 1916, by advancing the hands of the clock one hour until the following October. Other countries immediately adopted this 1916 action: Belgium, Denmark, France, Italy, Luxembourg, Netherlands, Norway, Portugal, Sweden, Turkey, and Tasmania. Nova Scotia and Manitoba adopted it as well, with Britain following suit three weeks later, on May 21, 1916. In 1917, Australia and Newfoundland began saving daylight."
So, at that time, this made perfect sense. I get it. But then things got weird:
"The plan was not formally adopted in the U.S. until 1918. 'An Act to preserve daylight and provide standard time for the United States' was enacted on March 19, 1918. It both established standard time zones and set summer DST to begin on March 31, 1918. Daylight Saving Time was observed for seven months in 1918 and 1919. After the War ended, the law proved so unpopular (mostly because people rose earlier and went to bed earlier than people do today) that it was repealed in 1919 with a Congressional override of President Wilson's veto. Daylight Saving Time became a local option, and was continued in a few states, such as Massachusetts and Rhode Island, and in some cities, such as New York, Philadelphia, and Chicago."
See? Even then people didn't like the changing clock thing. It was confusing and there was no longer a need for it. But you could keep it if you wanted to.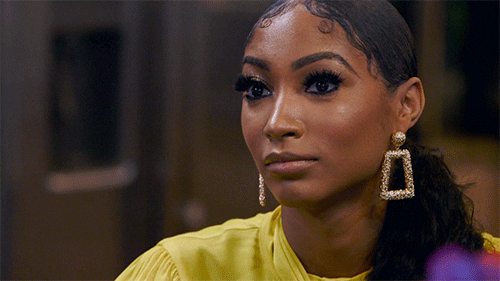 But, then there was this other world war and necessity, or so they say, once again brought us to Daylight Savings Time, or a version thereof.
"During World War II, President Franklin Roosevelt instituted year-round Daylight Saving Time, called "War Time," from February 9, 1942 to September 30, 1945. From 1945 to 1966, there was no federal law regarding Daylight Saving Time, so states and localities were free to choose whether or not to observe Daylight Saving Time and could choose when it began and ended. This understandably caused confusion, especially for the broadcasting industry, as well as for railways, airlines, and bus companies. Because of the different local customs and laws, radio and TV stations and the transportation companies had to publish new schedules every time a state or town began or ended Daylight Saving Time."
This "understandably caused confusion . . . ." You think? The whole concept is bizarre, then and now. But, it gets even more embroiled:
"On January 4, 1974, President Nixon signed into law the Emergency Daylight Saving Time Energy Conservation Act of 1973. Then, beginning on January 6, 1974, implementing the Daylight Saving Time Energy Act, clocks were set ahead. On October 5, 1974, Congress amended the Act, and Standard Time returned on October 27, 1974. Daylight Saving Time resumed on February 23, 1975 and ended on October 26, 1975."
Say what? Emergency Daylight Savings? Emergency??? We're doing it, we're not doing it? We're repealing it? We're amending it? Huh.
There has been even more finagling of time since the Nixon days, but I'm not going to bore you with it here. If you're really interested, check out this article, it's where I got the above information: http://www.webexhibits.org/daylightsaving/e.html
Suffice it to say, I'm pretty sure I am not alone in my desire to see an end to this nonsense. Just pick a time and stick with it. The earth is still going to go round the sun at the same speed and the axis will still tilt at the same angle every day, week, year, so we're not really fooling anyone with the clock changing are we?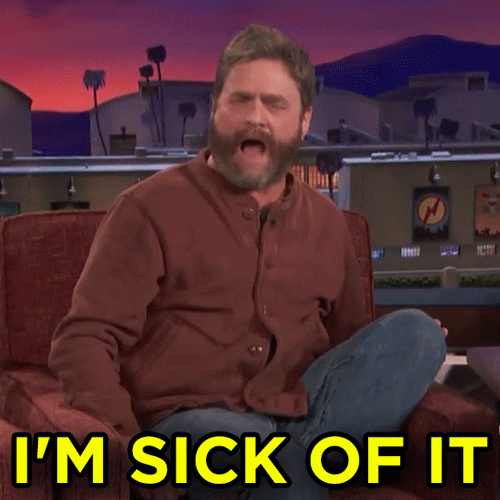 How about you guys, what say you on this issue? Do you adjust well to the time change? Any bright ideas for getting over that jet lagged feeling?
Word of the Day: Baccate
Fun fact about me: I'm not ashamed to admit that I just bought a pair of Minnie Mouse inspired shoes. They are very comfortable.
Original post by Jansen Schmidt, March 2020. Images by Pexels and giphy.com.
Stay connected with news about my books and other fun stuff by signing up for my newsletter: http://bit.ly/JansenSchmidtNewsletter
My newest release On Hallowed Ground is available at fine retailers everywhere: http://bit.ly/2KONmnf
On Common Ground is available at fine retailers everywhere: http://bit.ly/2BBu7bb