On Monday I blogged about the silver linings I've been finding as a result of this shelter-in-place stuff. I mentioned free books in that post. This reminder post included the link for the free and deeply discounted books. Thanks for indulging me twice this week.
My husband and I are going into week 3 of semi-isolation. My husband's employer mandated that the casino and hotel where he works shut completely down on March 16th.  Since then he's been back twice to finish up a couple of unfinished tasks, but the place is basically abandoned. Only the security crew has to stay on property during the shut down. The Baer House, too has been pretty darn quiet. We're not on lock down, but nobody's traveling. We have been getting daily cancellations since the second week of March. We currently have no reservations at the inn until the very first part of June.
So, we have been doing our part to quarantine as much as possible. We do go out on occasion, usually to the hardware store or the grocery store and once to pick up pizza and wine – it was my birthday, we splurged. We avoid large groups and stay the requisite six feet away from others. Heck I don't even pull up very close to the car in front of me at the stop sign. Or park between two cars. I leave that recommended 6 feet. Don't want someone touching my car you know. I've even thought about getting a couple of those orange construction cones and placing them on either side of my car, but I thought that might be pushing it a bit.
The good news is, we've been getting lots of things fixed and spruced up around the inn. There are no guests to see our results, but we've gotten some things done regardless. Decks painted, railings secured, back door hinges squared up again. We even spent a good hour last week taking the entire refrigerator apart and giving it a good thorough cleaning. Found that lemon that went missing. At least I think it was a lemon.
I've also received a total of 1 telemarketer phone call in the past 3 weeks and no robocall or hang up calls, so there's that. Coronavirus for the win!
We're finally getting around to watching all those movies and TV shows we said we wanted to watch but never have the time, and we've found some new shows to include in our regular line-up of DVR recordings. I've gotten quite a bit of writing done, watched some webinars and on-line workshops and both my husband and I have been doing a lot of reading.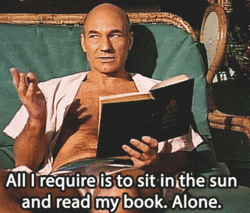 And, speaking of reading, many authors are finding increased book sales during this crazy time. People are looking for things to read and folks have more time to read so they're loading up their Kindles. Silver lining for authors for sure!!
Which brings me to another silver lining: I have an offer for you. For the first time ever, I'm offering one of my books for free! That's right, if you haven't read Book 2 in my Grounded Series (On Hallowed Ground), now is the perfect time to download it. It's free for Kobo and Nook (Barnes & Noble) users only at this time. Here are the links:
B & N: http://bit.ly/OHGNook
Kobo: http://bit.ly/OHGKobo
UPDATE: My book is only free for Kobo and Nook users. Sorry for the confusion in Monday's post. I experienced technical difficulties on the Google and Amazon sites. 
But wait – there's more – starting TODAY, you can find books from several authors who are taking part in a very limited time book promotion. All of the books on that link will be free, or next to nothing, TODAY AND TOMORROW ONLY.
Here's the link for the free and deeply discounted books: https://www.madelineolson.com/april-showers-giveaway
This is a great way for you, dear readers, to help a struggling author. Yes, even though it's free, and we won't get any money, by simply downloading the book we move up in the rankings and that makes our books more discoverable by others. Discoverability is key in a glutted market of e-books. Thanks in advance for your consideration. All the authors participating appreciate your help so I hope you'll check out Thursday's blog.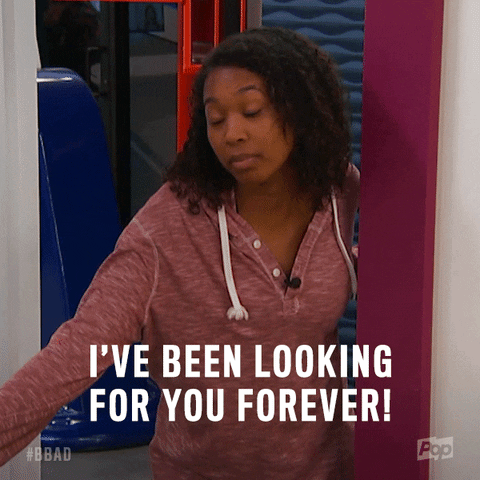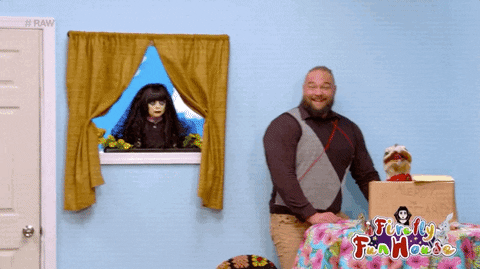 So, tell me, how are you coping so far with the quarantine restrictions in your area? Are you finding any new hobbies or craft ideas? Have you discovered a new TV series or movie that came as a surprise to you? Have you been reading more than usual? I'd love to hear from you.
Word of the Day: Effulgence
Fun fact about me: I love sour candy, but the Easter Smarties candies don't taste the same as regular Smarties candies. I'm disappointed.
Original post by Jansen Schmidt, March 2020. Images by Pexels, Google Images and giphy.com.
Stay connected with news about my books and other fun stuff by signing up for my newsletter: http://bit.ly/JansenSchmidtNewsletter
My newest release On Hallowed Ground is available at fine retailers everywhere: http://bit.ly/2KONmnf
On Common Ground is available at fine retailers everywhere: http://bit.ly/2BBu7bb