I know a lot of you are waiting patiently for Book 3 in the Grounded Series to hit the shelves. I assure you it's almost ready. The manuscript ended up being a lot more pages than I'd anticipated and the drafting stage took much longer than I thought it was going to. But, rest assured it is finished and in the editor's hands. I'm as anxious as you at this point.
Right now I'm working on the cover blurb and artwork so the cover designers can spin their magic and bring this beauty to life. I can give you a little glimpse of what's in store while you wait.
For those of you who also subscribe to my newsletter, I must apologize. I asked for your input, which some of you provided, only to discover that I'd jumped the gun and didn't do enough research before I published that edition of the newsletter. It seems I cannot use those photos for copyright purposes. I'm so bummed about that too because I had my heart set on that gorgeous guy for my hero. I'm not sure where I originally found his photo, but turns out, he's a real dude – some Italian model – so I can't use his photo without his express permission. Stupid copyright laws.
Anyway, I've been spending a lot of time lately looking through stock photos that I CAN use, either for free or for a nominal sum. But now I must ask for your help again. I can't choose. I am leaning toward one of the hero images, but I'd love to hear from you dear readers, who you envision for the cover.
I've provided a short blurb about the book below, in case that helps you decide on a photo. Please let me know in the comments, which guy, and which lady, you think are the best candidates for my cover.
So, without further ado, let's get this party started.
Let's start with Gage, my hero. He about 35 years old, American Indian, military trained, rebel, smart-mouthed, cocky, long-haired, hippie dude. Here are the images I've chosen out of gazillions:
Choice 1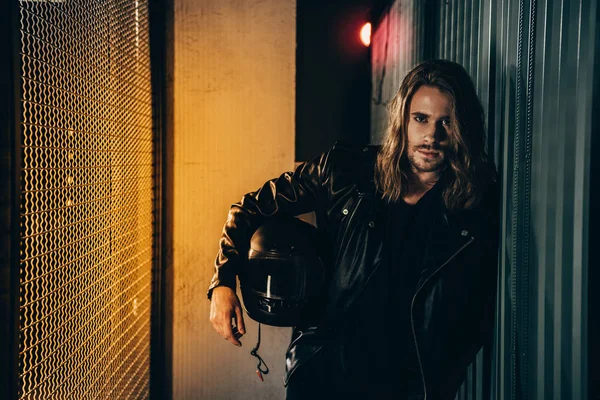 Choice 2:
Choice 3 (I know it's the same guy, just a different pose):
And here are the 6 that I've narrowed it down to for my heroine. None of them are exactly as I see her in my mind, but they're the closest I've found. My character actually has super short hair, she's American Indian, and she's about 32 years old. It's hard to find those exact specifications. She doesn't use a long gun in the book, but she has lots of weapons experience. Nor does she wear a lot of make-up, but I liked these photos anyway. One of them is probably the closest to how I see her but, again, I want to know your thoughts.
Choice 1:
Choice 2:
Choice 3:
Choice 4:
Choice 5:
Choice 6:
And, as promised, here's the short blurb to base your decision on:
While tracking illegal immigrants through the hidden passages of Arizona, FBI Agent, Gage Youngblood, stumbles upon what he believes is a human trafficking operation. Before he can pursue the matter, an unexpected phone call from, Qiana Apachito, his former girlfriend, interrupts his investigation and finds him grudgingly helping her investigate an unearthed corpse, a corpse believed to be the body of a man they tried to get rid of years earlier.
Their investigation leads to the discovery of several young girls living in the clutches of a cult leader with sinister plans and forces them to reexamine their relationship.
Can these ex-lovers combine their talents and put aside their anger long enough to bring down the trafficking operation, free the enslaved women, and rekindle lost love?
An intriguing tale of redemption and second-chance love.
So there you go. Tell me what you think in the comments. I'm anxious for your input.
Word of the Day: Vedutista
Fun fact about me: Finding the right cover photos is exhausting and extremely time consuming.
Original post by Jansen Schmidt, July 2020. Images by Google, Pexels, and Deposit Photos.
Stay connected with news about my books and other fun stuff by signing up for my newsletter: http://bit.ly/JansenSchmidtNewsletter
On Hallowed Ground is available at fine retailers everywhere: http://bit.ly/2KONmnf
On Common Ground is available at fine retailers everywhere: http://bit.ly/2BBu7bb