This post could just as easily be titled "Reality Check," because that's sort of what happened. Stick with me. I'll explain.
The other day I was sitting at a red stop light on my way home from the supermarket. I don't know how long I zoned out, but when I realized that I had zoned out I pondered where my mind went. It seems I was simply fixated on the beauty of the sky overhead. So much brilliant blue sky with fluffy white clouds suspended there for my enjoyment.
That led me to wondering: what if they're not clouds, but rather angels floating around waiting for someone to acknowledge their presence? Loving, caring, spirits that soar above and keep watch on us, ready to embrace whoever takes the time to really "see" them.
I may have sat through the green light. And the following yellow light. Who knows. There wasn't anyone behind me to break my reverie, so it's anybody's guess how long I sat there enjoying the simple beauty of the heavens. Or contemplating the angels. However you want to look at it.
I think too often we fail to appreciate the simple pleasures all around us. My subconscious went to that simple place with no encouragement or direction from me. My eyes just found their way upward and stayed there. My brain was disengaged. My alter-ego was in control for an unspecified amount of time.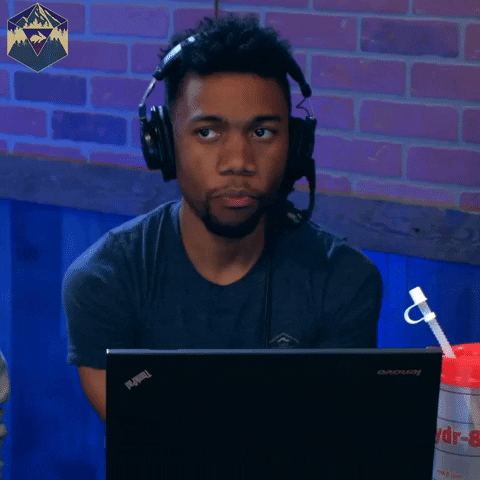 Is that scary? Maybe. But no one was hurt. I didn't pass out. I didn't even inconvenience anyone. I was merely trapped in a moment of pure unadulterated being.
As I continued my journey home (when the light turned green), I made a conscious effort to find other simple pleasures along the route. Flowering trees. Varying shades of green from a multitude of different species of trees. An iridescent strand of spider web clinging desperately to a stop sign. The flash of red as a cardinal descended from above for a quick snack on the ground below. So many, many natural wonders. Just sitting there. Free for anyone's enjoyment.
I think it's interesting that my subconscious diverted me away from reality for the briefest of moments. As if to say, "just breathe." I got an overwhelming sense of peace. When I got home, I felt like no matter what else happened that day, I was going to be okay. God. The angels. Fate. Karma. Whatever it was, knew I needed a moment of respite and created a beautiful moment in my day to take a step back and be thankful for everything I DO have rather than focusing on the things I don't or haven't accomplished. How cool is that?
Have you had one of those moments? Has your alter ego led you to a better place? Have you ever "tuned out" only to tune back in with more clarity?
Word of the Day: Yegg
Fun Fact about me: I can French braid my own hair.
Original post by Jansen Schmidt, August 2020. Images by Pexels, and giphy.com.
Stay connected with news about my books and other fun stuff by signing up for my newsletter: http://bit.ly/JansenSchmidtNewsletter
On Hallowed Ground is available at fine retailers everywhere: http://bit.ly/2KONmnf
On Common Ground is available at fine retailers everywhere: http://bit.ly/2BBu7bb