My blog is again on hiatus this week. I know, I know, I'm letting you down. But, I've been sort of crazy busy with other creative stuff and that's more important right now. I do promise that I'll be back next week with more of the same excitement you've grown to crave.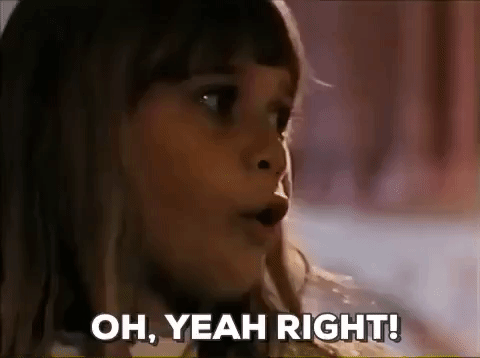 Anyway, because I don't want to completely fail you, I'm running a contest this week and anyone can enter. It's easy peasy. Here's what you need to know:
Not too long ago my husband and I took a cruise. While we were on board we attended our very first art auction at sea. I know right?!? Cool.
We saw a piece of art on the ship that we both really liked and we asked about it at the on-board gallery. We learned that that particular piece would be auctioned off during one of the sea days and so we signed up, got our bidder number, our free glass of champagne and sat down to see what everything was all about.
At the end of the sale, we ended up buying a couple pieces from the same artist and they are now hanging on the wall in our house.
So, here's how you enter the contest: Post a comment with your guess as to what artist you think we purchased. I'll award Amazon gift cards to all correct guesses. However, if you already know, if I've already told you or you've already seen our new art, you cannot play. Sorry, but that'd be cheating. I don't like cheaters.
That's it. Get your thinking caps on and post your guess. Only 1 guess per person. I can't wait to see your guesses. I'll just bet it's not who you think it is.
Word of the Day: Jocundity
Fun fact about me:  I'm so glad we're no longer living in California with all the crazy rolling black-outs and out-of-control wildfires. Stay safe Californians.
Original post by Jansen Schmidt, October 2019. Images by Google Images and giphy.com.
Stay connected with news about my books and other fun stuff by signing up for my newsletter: http://bit.ly/JansenSchmidtNewsletter
My newest release On Hallowed Ground is available at fine retailers everywhere: http://bit.ly/2KONmnf
On Common Ground is available at fine retailers everywhere: http://bit.ly/2BBu7bb