I believe I've said it before, but it bears repeating, I am very patriotic. I love patriotic songs. The patriotic holidays are some of my favorites. I have the utmost respect for our country, our flag, and the incredible people willing to sacrifice their lives to protect the freedoms of everyone living in this country. And I don't mean just the Americans either. I mean EVERYONE living in his country.
I believe patriotism is in my blood. Why? Well, because "Patriotism or national pride is the feeling of love, devotion and sense of attachment to a homeland."(en.widipedia.org) That's how I feel. Despite the flaws, I love this country. I feel a sense of devotion to the homeland that I have grown very attached to. I consider myself lucky to be living in this great nation.
I recently read a blog post about a significant battle during the American Civil War. The very last two sentences of that post really touched me. Here they are: " . . . the deeds of valor by the soldiers both blue and gray are still remembered so many years later. It is only fitting that we do this, as these brave men earned the right to be remembered." Earned the right.
Here's the entire post if you wish to read it:
https://mississippiconfederates.wordpress.com/2018/05/22/disturbing-the-slumbering-hornets-nest-the-attack-on-the-stockade-redan-at-vicksburg/
Because I have patriotism in my blood, I feel tremendous gratitude to the soliders who have given the ultimate sacrifice in service to this nation that I love. The men and women who are willing to forsake their friends and family to fight for our freedoms. The ones who fight to protect our way of life. The ones who protect the world from evil. We owe them. We owe them a lot. ". . . these brave men (and women) earned the right to be remembered."
So, on this secular holiday, as we head out to the beach, the lake, the park for BBQ's and picnics with our loved ones, let's not forget the brave servicemen and women who will never enjoy these things again, but willingly offered themselves up so that we can.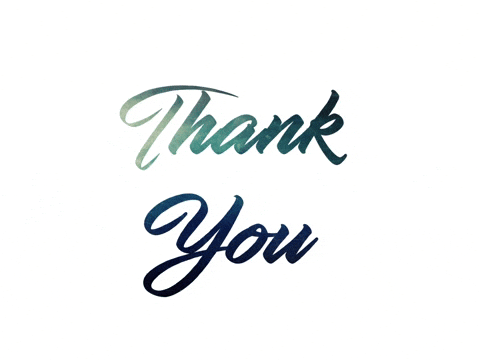 My friend Al wrote a lovely poem honoring the fallen. I hope you'll click on the link below and read his beautiful words.
https://thecvillean.org/2019/05/26/to-honor-the-fallen/
How about you readers, how are you spending this holiday Monday? Do you feel patriotic? What's your most memorable moment involving a fallen soldier? I'd love to hear your stories.
Word of the day: Nugatory
Fun fact about me:  I know all the words to a lot of patriotic songs.
Original post by Jansen Schmidt, May 2019. Images by Unsplash, Google Images and giphy.
Want even more content, inside sneak peeks and giveaways? Why not sign up for my newsletter: http://bit.ly/2E852XM
Coming soon: On Hallowed Ground!
On Common Ground is available at fine retailers everywhere: